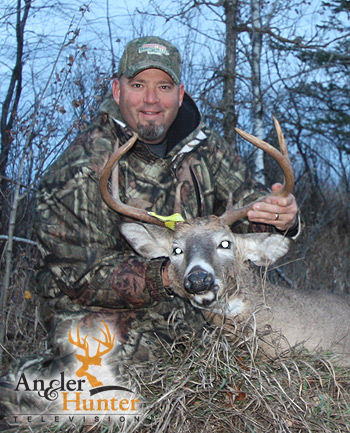 Whitetail deer are becoming quite prolific in Northwestern Ontario that cities such as Thunder Bay and Kenora offer archery hunts within the city limits in an effort to help control the booming deer population.

In this episode Mike is looking for a true trophy whitetail buck that dodges more cars and buses than it does coyotes and wolves.

Join Mike as he witnesses firsthand just how many deer are roaming the city streets and see if he can find a suitable location to harvest a deer in town with his Excalibur crossbow.
Watch Online