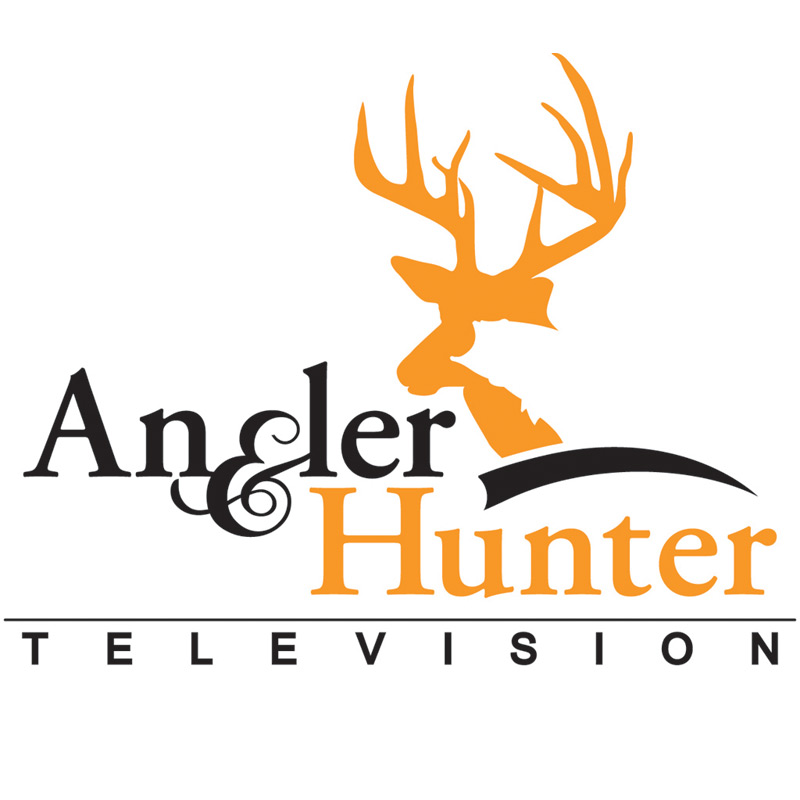 City TV set to air Angler & Hunter Television coast-to-coast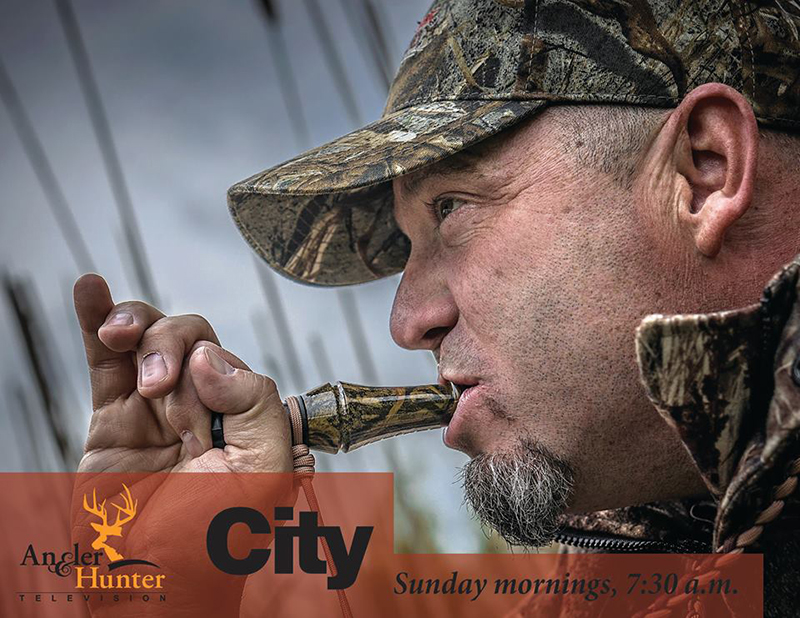 Introducing My Outdoor TV
It's the wild new streaming service created just for outdoor junkies! With My Outdoor TV, you can choose from a catalog of thousands of hunting, fishing and shooting episodes — plus how-to videos and even wild game recipes. Just stream or download your favorite content to your device. Then take it with you to watch the most popular outdoor shows on the planet whenever you want.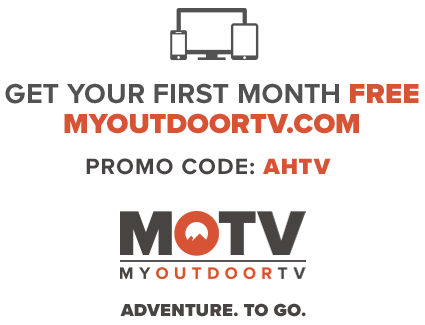 2017 Season
Latest entries from the 2017 season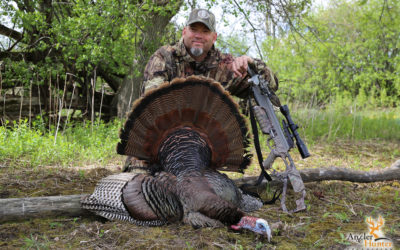 Host Mike Miller attempts to harvest a wild turkey while bowhunting from a treestand. Watch Preview of...
read more