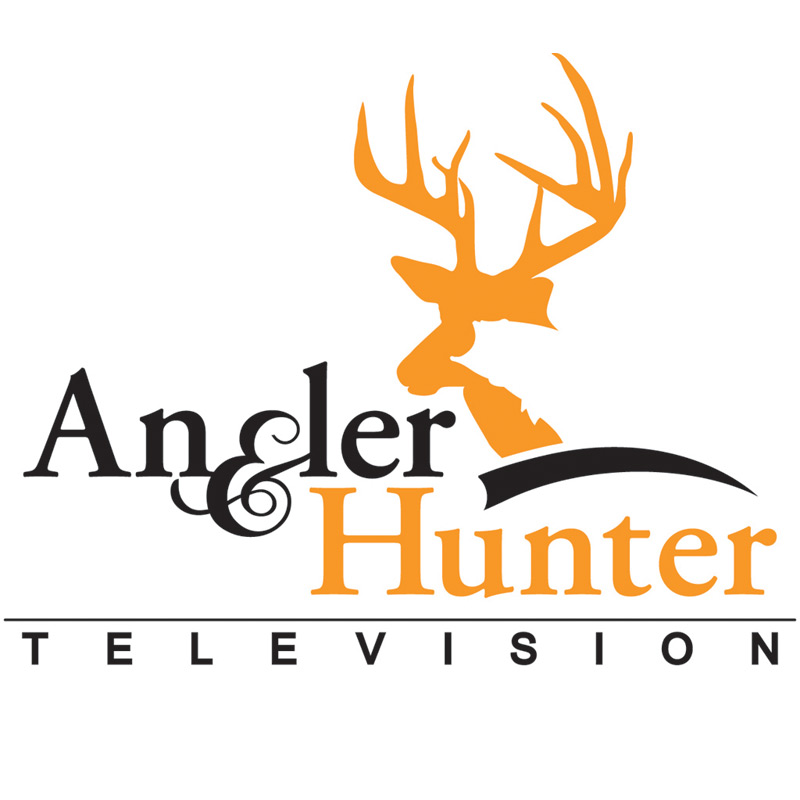 Don't miss a single episode of the new season of Angler & Hunter Television beginning January 2015!
2015 Season
Latest entries from the 2015 season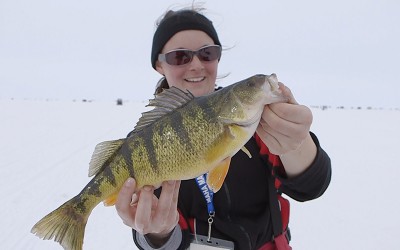 Ice fishing is a great way to spend a day, a weekend or even a week long winter vacation! There are even competitions where teams hit the ice in hopes of winning major cash and prizes. One such event that has become extremely popular over the past few years is held every year on Lake Simcoe is Perchin for MS…
read more
For more episodes from the 2015 season, click here or watch the entire season below.